About Us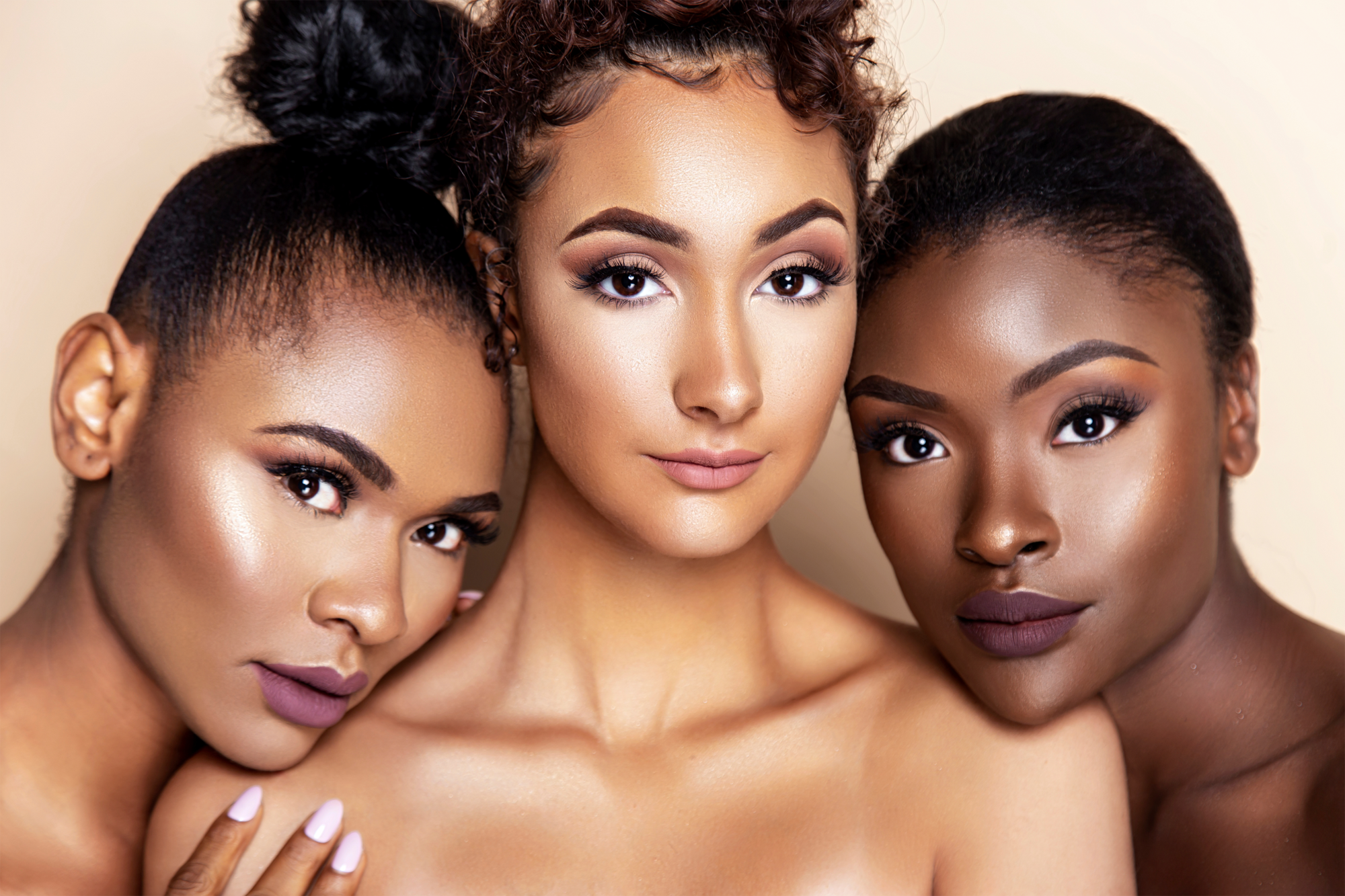 Our story begins with the love of a father and the dreams for his two little girls Eva and Adalyn

Eva whose name means life and Adalyn whose name means noble. They are the inspiration for our cosmetics brand EVADA

Evada is the village created to help them and other young girls live a noble life, and our team is dedicated to fulfill this dream by creating a socially responsible brand.

The EVADA team represents a brand of beauty products that not only reveal your natural loveliness, but also enrich the lives of some of the world's most vulnerable communities. Together with our strategic partners we intend to address the tangible needs of girls in all parts of the world that lack access to education, positive role models and personal development. These skills and opportunities are critical to adapting and sustaining a healthy and wealthy lifestyle.

When you purchase an EVADA product, a portion of the profits are directly donated to organizations dedicated to ensuring girls receive mentoring, exposure to positive influences and access to resources that will empower them to exceed beyond their circumstances. Our products are long-lasting and so is our commitment to making sure girls and young women are able to succeed in life and feed into the ecosystem of the EVADA village.

Want to know more? Follow us on social media at (Twitter @Evada, Facebook, Instagram, Pinterest, YouTube) and sign up for our newsletter to be the first to hear about our latest milestones, achievements and upcoming projects!