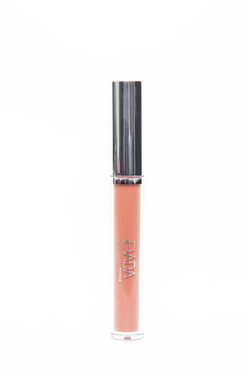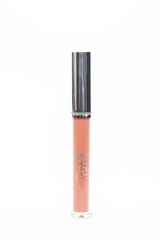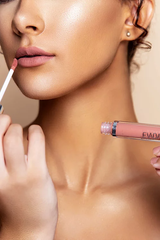 Evada Matte Liquid Lipstick is lightly scented with natural aromas.  
Our unique formula provides a smooth coat of pigmented, matte color that nourishes lips while enveloping them in rich color!
For a lighter sheer look, apply 1 coat.  For a more opaque look, apply 2 coats of Evada's smudge-proof and long-lasting color.
For more precise application, line the lips with lip liner prior to applying.